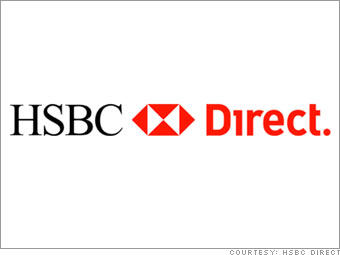 Ever since the fall of 2007 (the beginning of the downfall of the economy), the Federal Reserve has cut interest rates many times to prevent a recession. Many banks with high-yield online savings accounts offered a rate of about 5.00% and it was recently around 3.00%.

Now banks are raising the rates!!! Wooooohooo!!

I just received an e-mail notifying me of HSBC Direct raising its rates to 3.50%. A large increase from 3.05%. It is pleasant news to see this and hopefully it is the beginning of more raises to come.